Kindle Vella stories
Serial fiction on Amazon's Kindle Vella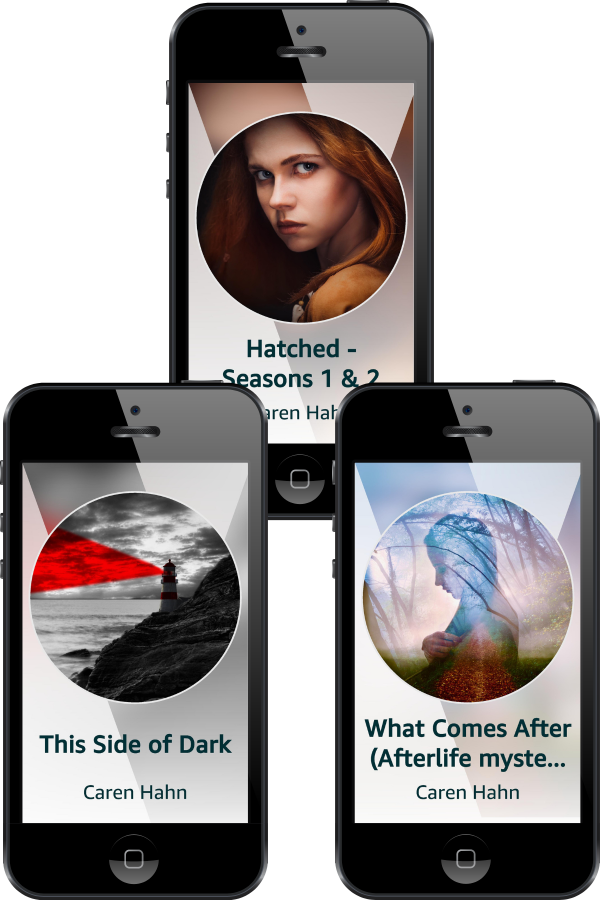 I now have three stories available on Amazon's Kindle Vella platform. They'll all be polished up and released in book form in the future, so if that's your preferred format, never fear. They're coming, I promise.

But if you like the serial platform and don't want to wait for the final, polished product, binge away!

One added bonus is the inclusion of behind-the-scenes author notes that give you a peek into my inspiration or aspects of the stories that were extra fun or challenging for me.

Another cool feature is that Amazon makes the first three episodes of every story free, so you can try them without any pressure. (I like to pack those first episodes pretty heavily so you get a really good feel of what you're getting into.)

If you do check them out, likes and faves go a long way in boosting the story, so thanks for clicking that button after each episode!