Cover reveal for Hunt at Owl Creek
I couldn't be more in love with this cover for Hunt at Owl Creek. I especially love that it features the actual historic trestle bridge that inspired an important location in the book!
Seriously, how gorgeous is this?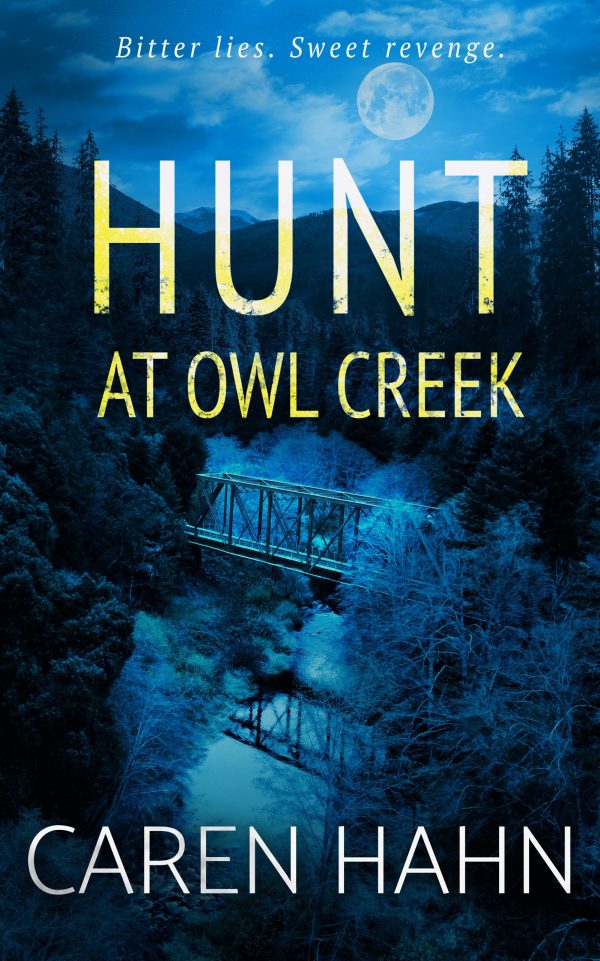 This is the book I never expected to write.
When I finished Smoke over Owl Creek, I thought the story was over. The danger had passed, Val and Joel had bonded, and there was a reason to be hopeful about the future. It was satisfying. There was closure.
But as I talked with my agent about the potential for a sequel, my approach shifted from,
"Their story is done."
to
"But is it, really?"
The more I thought about it, the more I realized that it wasn't. Val and Joel still had a truckload of problems, and some of the things that happened in the first book would have lasting consequences.
All it took was adding a new threat to put some pressure on these wonderfully flawed characters and the premise for Hunt at Owl Creek was born. In fact, it seemed so inevitable I wondered how I had thought the story was over in the first place.
Get ready for more atmospheric suspense, thrilling twists, and yes, romance. Early readers are loving it, and I think you will too!