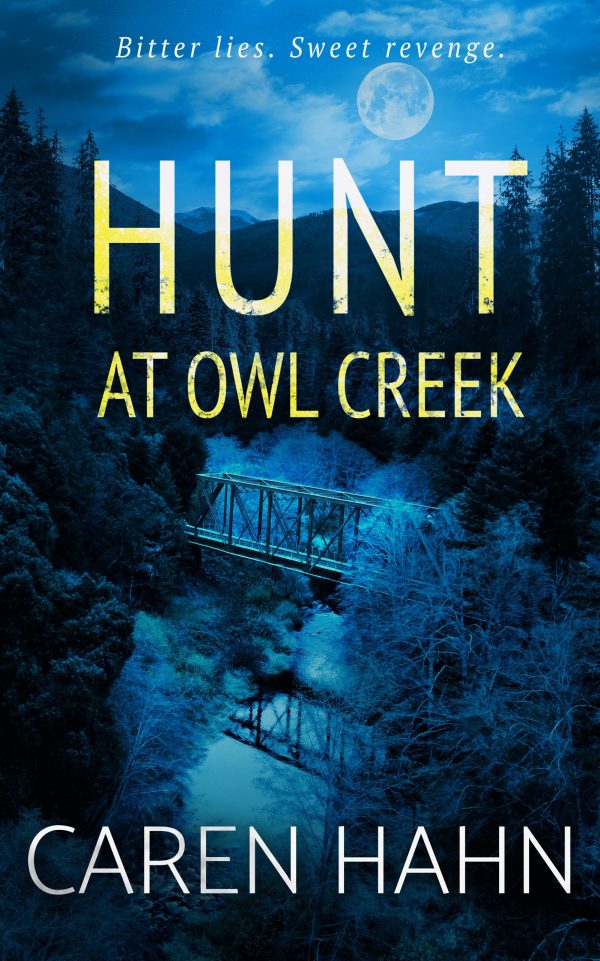 Hunt at Owl Creek
Coming in Spring 2022, Hunt at Owl Creek is now available for preorder on Amazon. I can't wait to get it into your hands!

This is the book that I never expected to write, but am so glad I did. It pushed me in new ways and I couldn't be happier with how it ended up.

If you enjoyed Smoke over Owl Creek, you're going to love the sequel!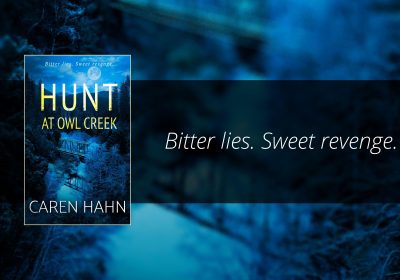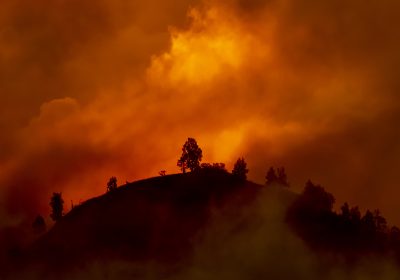 Where there's fire there's smoke
Summer is fire season in much of the western United States, especially in the Pacific Northwest. In fact, my newest small town mystery features a rural logging town trapped under the threat of surrounding wildfires (we call them "forest fires" in the PNW).
Read more »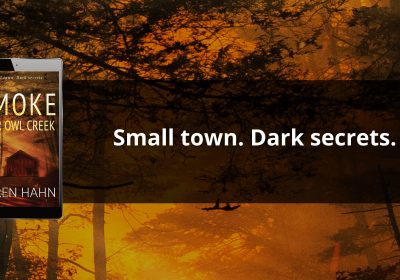 Cover reveal for Smoke Over Owl Creek
I'm thrilled to announce that Smoke over Owl Creek is available for pre-order! Discover the dark side of small town life in this atmospheric suspense that will keep mystery lovers turning pages late into the night.
Read more »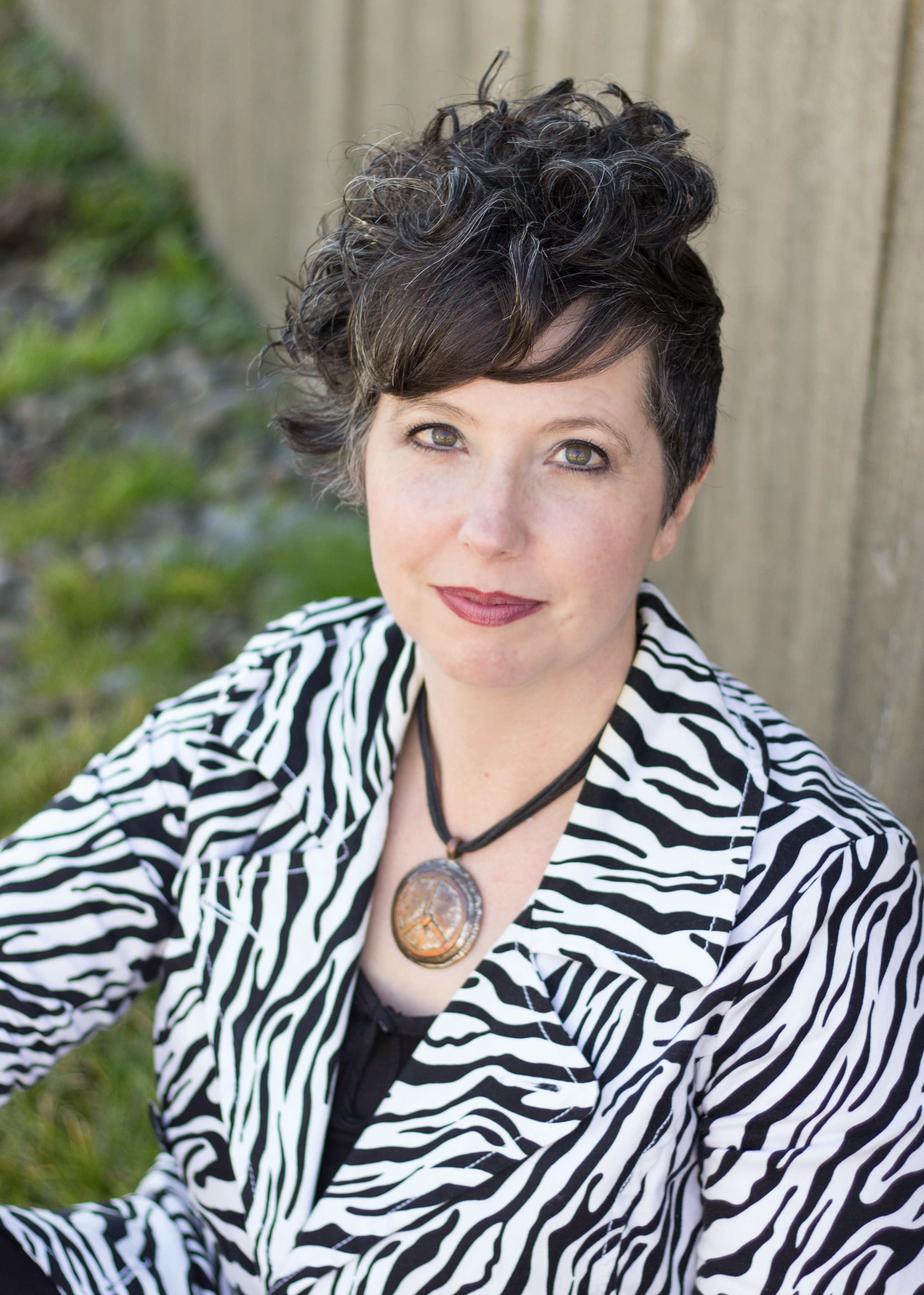 Caren Hahn
Caren Hahn grew up in a tiny logging community with more than its fair share of tragedy and violent crime, giving her early exposure to the dark side of small town life. She writes relationship dramas featuring deeply empathetic characters who are exquisitely flawed—the stuff of great book group discussions.

She is the author of the Owl Creek Mysteries, the political fantasy Wallkeeper trilogy, and Charmed: Tales from Quarantine & Other Short Fiction. Her richly layered plots and can't-put-it-down conclusions give readers an emotionally resonant experience, while having some fun along the way.

Caren is blessed to live in the most beautiful place on earth (i.e. the Pacific Northwest) with her husband and six children.