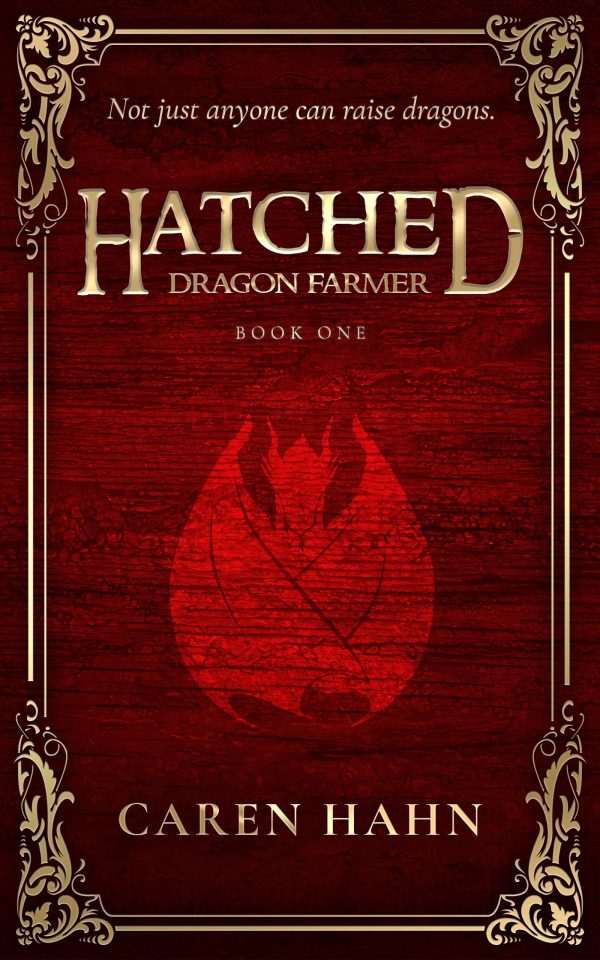 Hatched: Dragon Farmer
Domesticated dragons. What could go wrong?

I'm so excited to share the first season of Hatched in book form! Readers have been asking since it first appeared on the Vella platform last summer and now it's finally here!

Featuring a delightful world where magic is as much a nuisance as a blessing, Hatched: Dragon Farmer is the first installment of the clean romantic fantasy serial Hatched. A long-running Top Faved read on Amazon's Kindle Vella, this lighthearted slow burn romance is now available for the first time in ebook and print formats.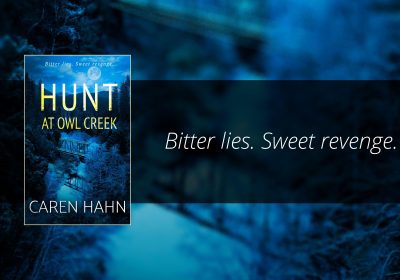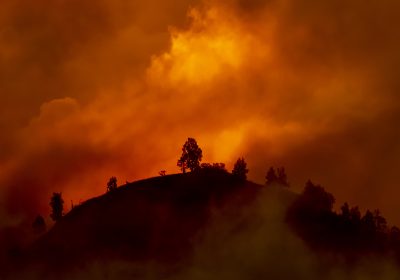 Where there's fire there's smoke
Summer is fire season in much of the western United States, especially in the Pacific Northwest. In fact, my newest small town mystery features a rural logging town trapped under the threat of surrounding wildfires (we call them "forest fires" in the PNW).
Read more »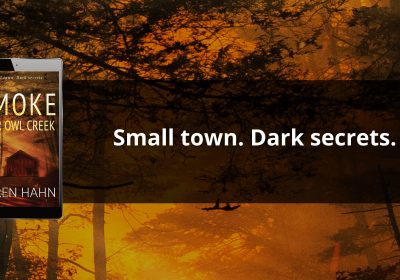 Cover reveal for Smoke Over Owl Creek
I'm thrilled to announce that Smoke over Owl Creek is available for pre-order! Discover the dark side of small town life in this atmospheric suspense that will keep mystery lovers turning pages late into the night.
Read more »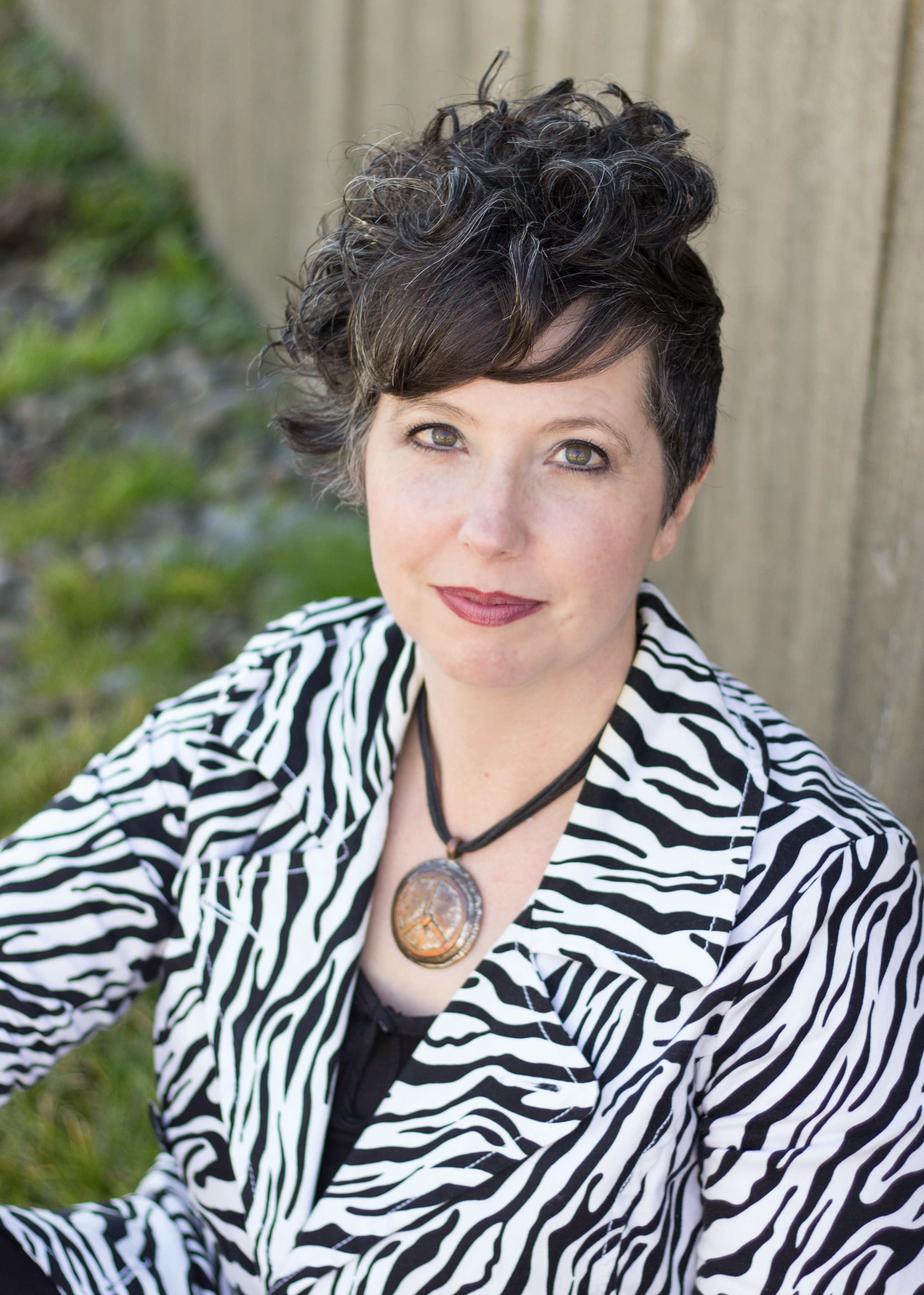 Caren Hahn
Caren Hahn writes relationship dramas featuring deeply empathetic characters who are exquisitely flawed—the stuff of great book group discussions.
She writes primarily in the fantasy and mystery genres and is best known for her Wallkeeper Trilogy and Owl Creek Mysteries. No matter the genre, her richly layered plots and can't-put-it-down conclusions offer readers a thrilling ride blended with deep emotional resonance.

Caren lives in the Pacific Northwest with her husband and six children.