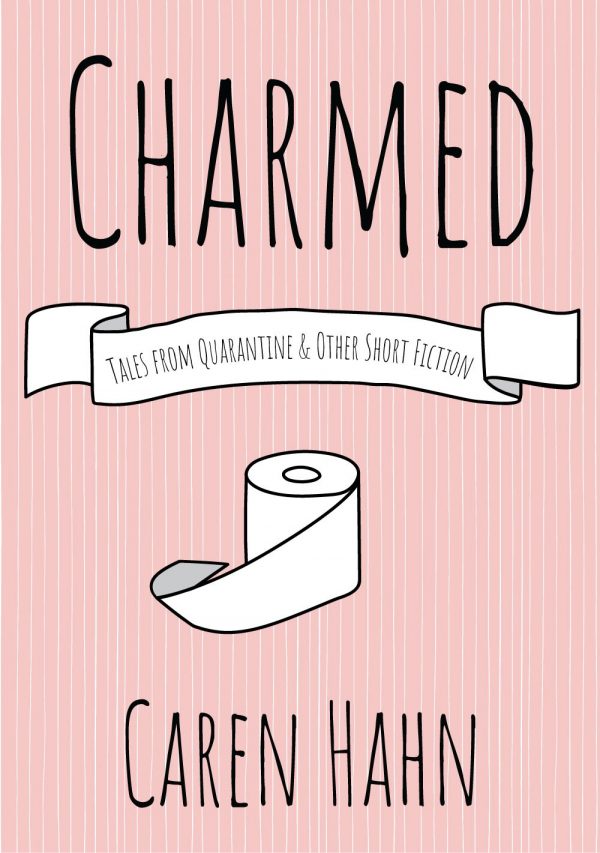 Charmed
Thanks for stopping by! I always love sharing my work with new readers. As my free gift to you, download this whimsical short story collection in your favorite digital format. Charmed contains eight short stories in various genres—humor, romance, historical, and maybe even a ghost or two. Download today!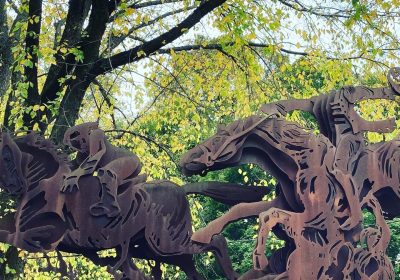 Capping off 2020 with a spontaneous cross-country trip
Ah, 2020. I have such conflicted feelings for you! You've brought sorrow, fear, uncertainty, disaster, health crises, unemployment, civil unrest, a nightmarish election, and now disappointing holidays. But you've also brought our family closer together, opened our eyes to social injustices, given us a new perspective on education, and created some unforgettable memories.
Read more »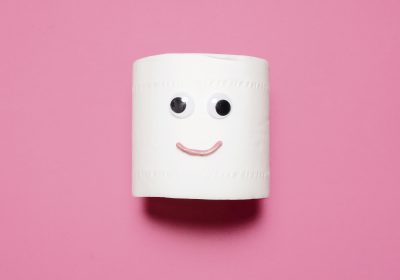 My Charmed Life: Pandemic Edition (A Short Story)
Superpowers are cool, but they won't get you more toilet paper when a global pandemic causes a shortage. Or will they...? Enjoy this feature story from the collection, Charmed: Tales from Quarantine & Other Short Fiction. (Click on "Free Book!" to download the full collection today.)
Read more »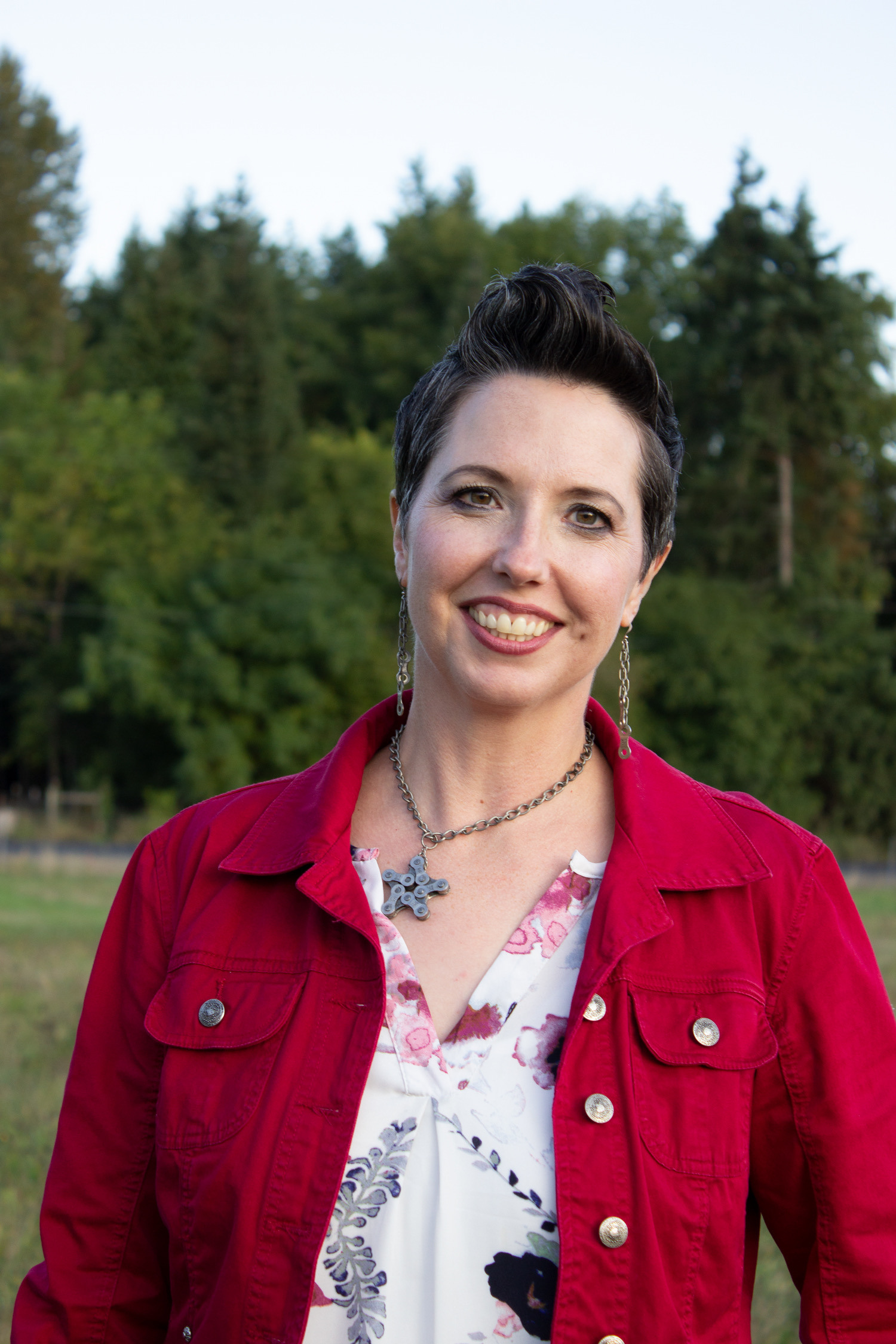 Caren Hahn
Caren Hahn writes relationship dramas in a variety of genres. With deeply empathetic characters and richly layered plots, readers of her fiction will enjoy an emotionally resonant experience—and have some fun along the way.
Caren is also the managing editor of Verso.ink, a new online community to bring the best emerging fiction to discerning readers and help authors grow their audiences. When she's not writing or promoting the work featured on Verso.ink, she's busy raising six avid readers and aspiring authors of her own.