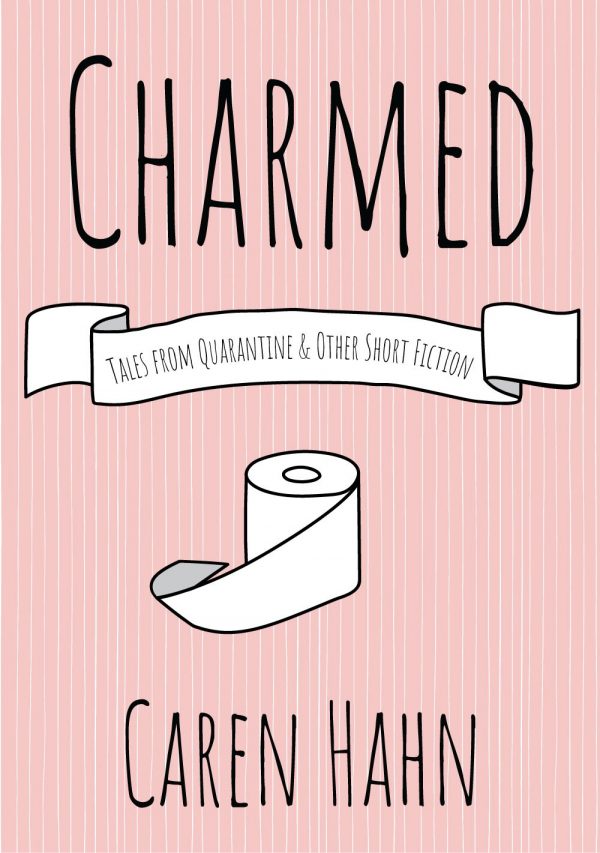 Charmed
When everything shut down in response to the COVID-19 pandemic, I found myself putting writing goals on hold with six kids suddenly home from school. Weekly writing prompts became a great way to continue being creative without the pressure of putting out anything super polished. It became a family affair, and our prompt sharing parties were a highlight of those early weeks!

This free collection features short stories from past writing camps, as well as the more recent, My Charmed Life: Pandemic Edition. Most of these were written in a day—or even just a few hours—and were inspired by some kind of prompt. Some you'll recognize from the blog, but most haven't been shared publicly before. And, as with any self-respecting book featuring toilet paper on the cover, shouldn't be taken too seriously.

Hope you have as much fun reading them as I did writing them!

Click on "Free Book!" to download Charmed today.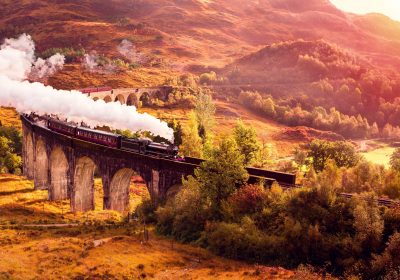 The Bandit's Stolen Kiss (A Short Story)
This western romance came about as a result of a writing prompt that challenged me to write in a genre I don't usually read. As a result, it's thick with tropes and might offend a true connoisseur of the Wild West. Or romance. Or bandits. Or steam locomotives (though I did do a little bit of research in that area). But it was sure a lot of fun to write! (The title still makes me snicker.)
Read more »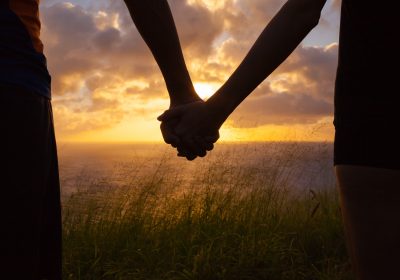 A Sweet & Salty Summer (A Short Story)
This was my first attempt at writing any sort of romance from back in 2017. As a writing prompt, it was just a fun exercise to try something different. Since romance isn't a genre I'm comfortable with, I borrowed elements from one of the most delightful courtship stories I've ever heard -- a couple I admire whose romance has spanned decades and served as a foundation for generations. As is often the case, the truth is better than fiction.
Read more »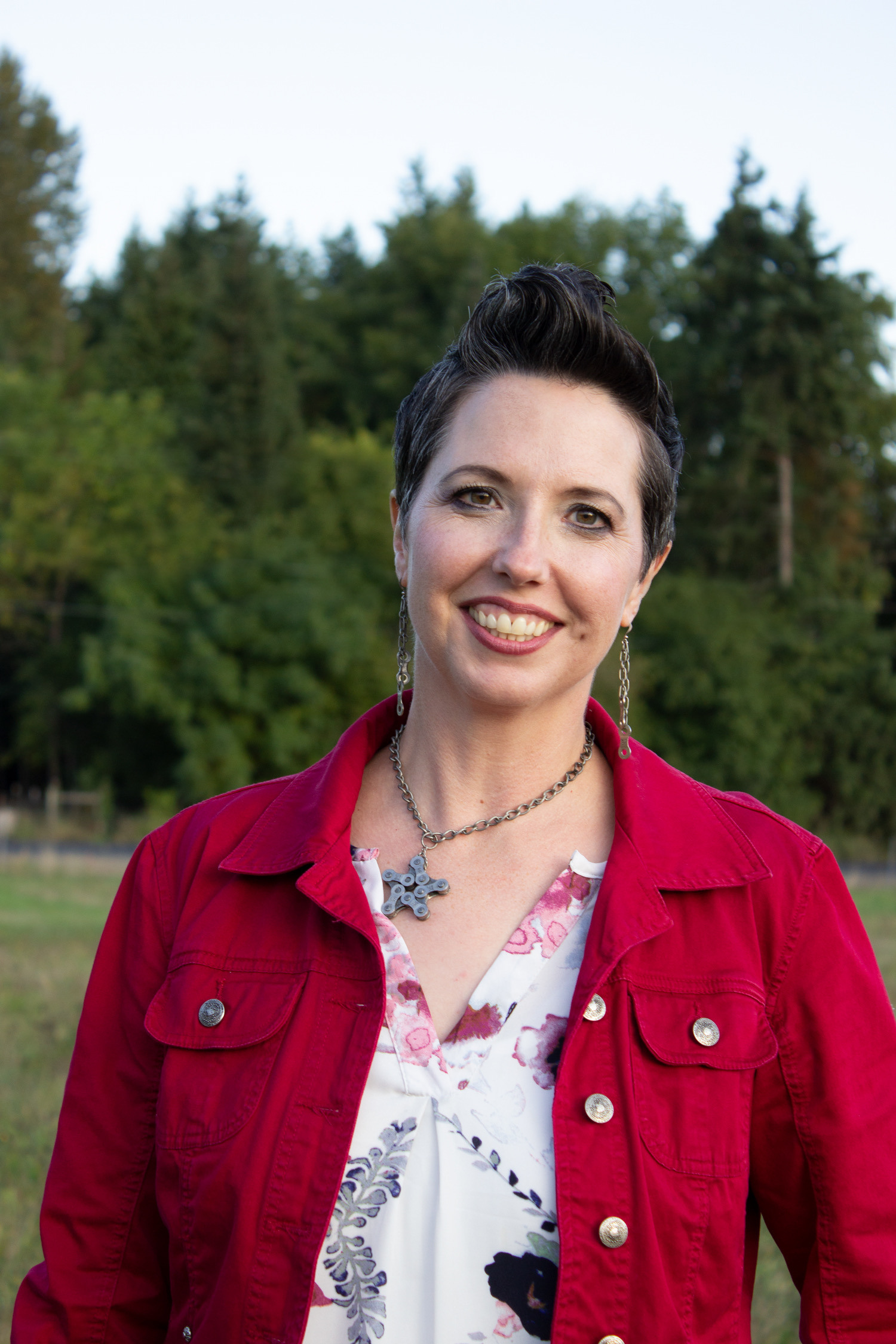 Caren Hahn
Caren Hahn writes relationship dramas in a variety of genres. With deeply empathetic characters and richly layered plots, readers of her fiction will enjoy an emotionally resonant experience. And have some fun along the way.
Caren is also the managing editor of Verso.ink, a new online community to bring the best emerging fiction to discerning readers and help authors grow their audiences. When she's not writing or promoting the work featured on Verso.ink, she's busy raising six avid readers and aspiring authors of her own.