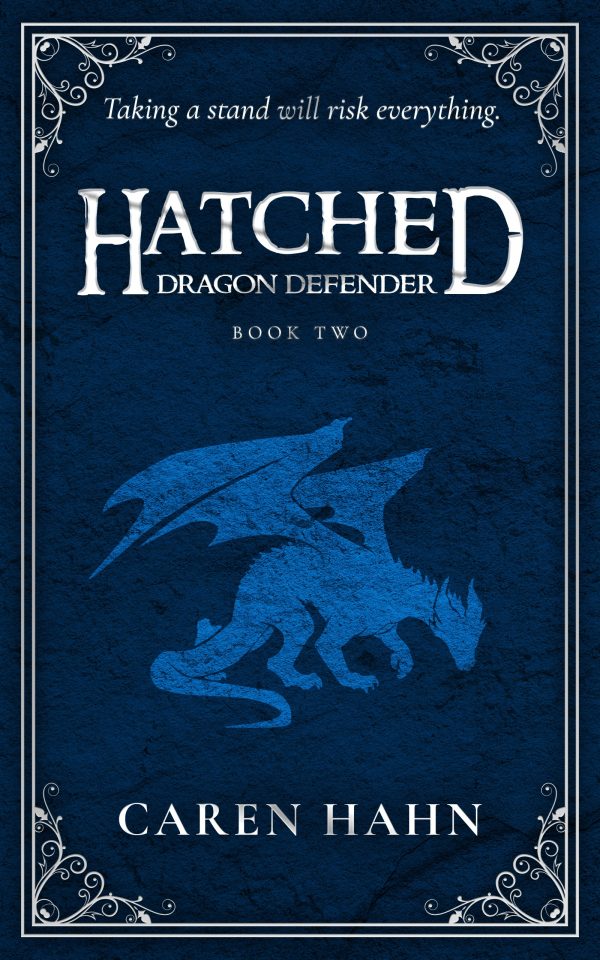 Hatched: Dragon Defender
The second Hatched book releases August 2022!

Before I finished the first season of Hatched on Amazon's serial platform, Kindle Vella, I knew Charl wasn't done telling her story. Originally I intended to keep the second season as short as the first. But with Hatched: Dragon Defender expanding in scope, complexity, and characters, the resulting adventure ended up almost twice as long.

This second installment will soon be available and if you liked the first, I think you're going to love it!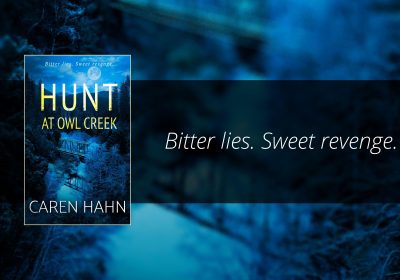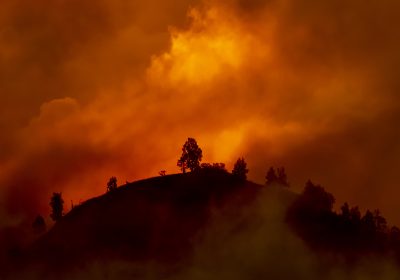 Where there's fire there's smoke
Summer is fire season in much of the western United States, especially in the Pacific Northwest. In fact, my newest small town mystery features a rural logging town trapped under the threat of surrounding wildfires (we call them "forest fires" in the PNW).
Read more »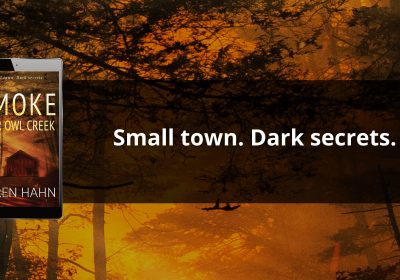 Cover reveal for Smoke Over Owl Creek
I'm thrilled to announce that Smoke over Owl Creek is available for pre-order! Discover the dark side of small town life in this atmospheric suspense that will keep mystery lovers turning pages late into the night.
Read more »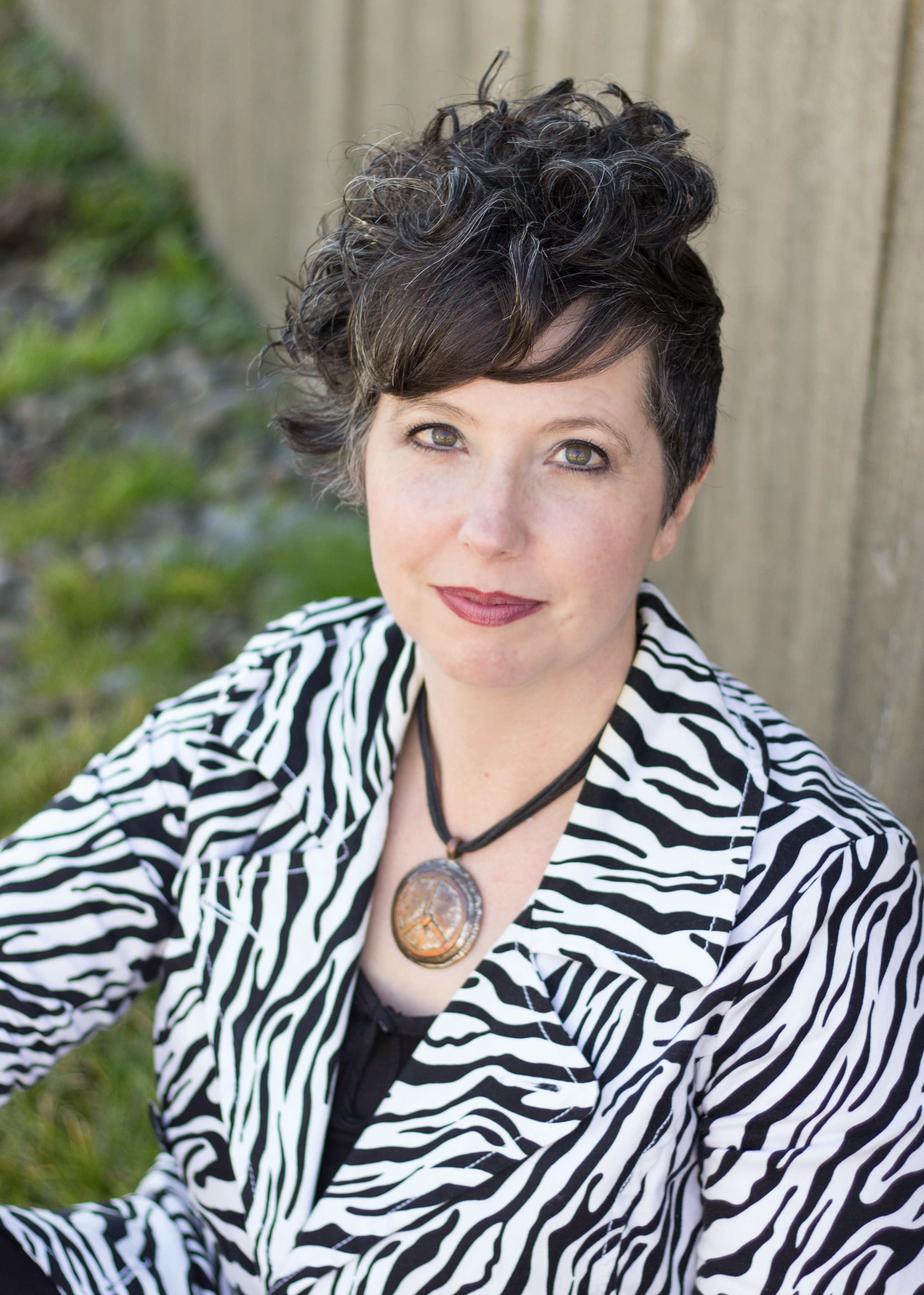 Caren Hahn
Caren Hahn writes relationship dramas featuring deeply empathetic characters who are exquisitely flawed—the stuff of great book group discussions.
She writes primarily in the fantasy and mystery genres and is best known for her Wallkeeper Trilogy and Owl Creek Mysteries. No matter the genre, her richly layered plots and can't-put-it-down conclusions offer readers a thrilling ride blended with deep emotional resonance.

Caren lives in the Pacific Northwest with her husband and six children.