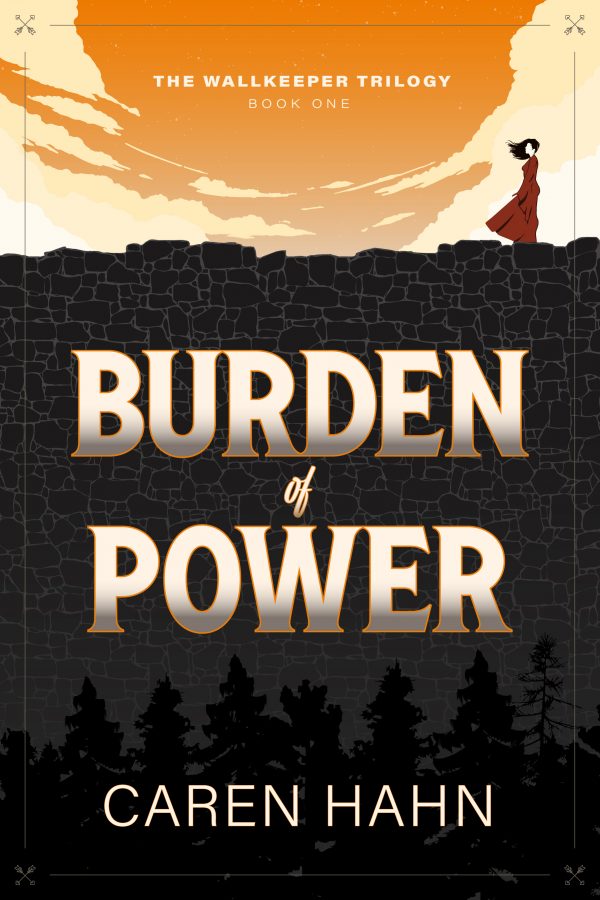 Burden of Power
Ria's secret fear is that she's not ready to rule. But when the king goes mad, she may not have a choice.

Burden of Power is the first installment in the Wallkeeper trilogy. The richly layered narrative includes elements of combat, organized crime, romance, and political intrigue—all within the context of relationships. Burden of Power appeals most to readers who appreciate a well-crafted plot and characters who will keep you wondering about them long after you've read the last page.
Immerse yourself in the world of Wallkeeper today!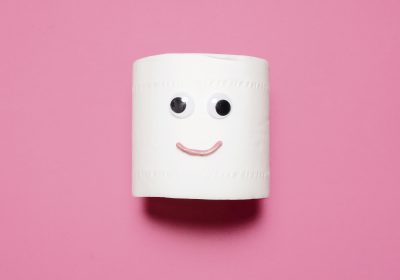 My Charmed Life: Pandemic Edition
Superpowers are cool, but they won't get you more toilet paper when a global pandemic causes a shortage. Or will they...? Enjoy this feature story from the collection, Charmed: Tales from Quarantine & Other Short Fiction. (Click on "Free Book!" to download the full collection today.)
Read more »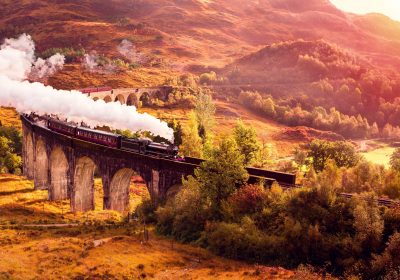 The Bandit's Stolen Kiss (A Short Story)
This western romance came about as a result of a writing prompt that challenged me to write in a genre I don't usually read. As a result, it's thick with tropes and might offend a true connoisseur of the Wild West. Or romance. Or bandits. Or steam locomotives (though I did do a little bit of research in that area). But it was sure a lot of fun to write! (The title still makes me snicker.)
Read more »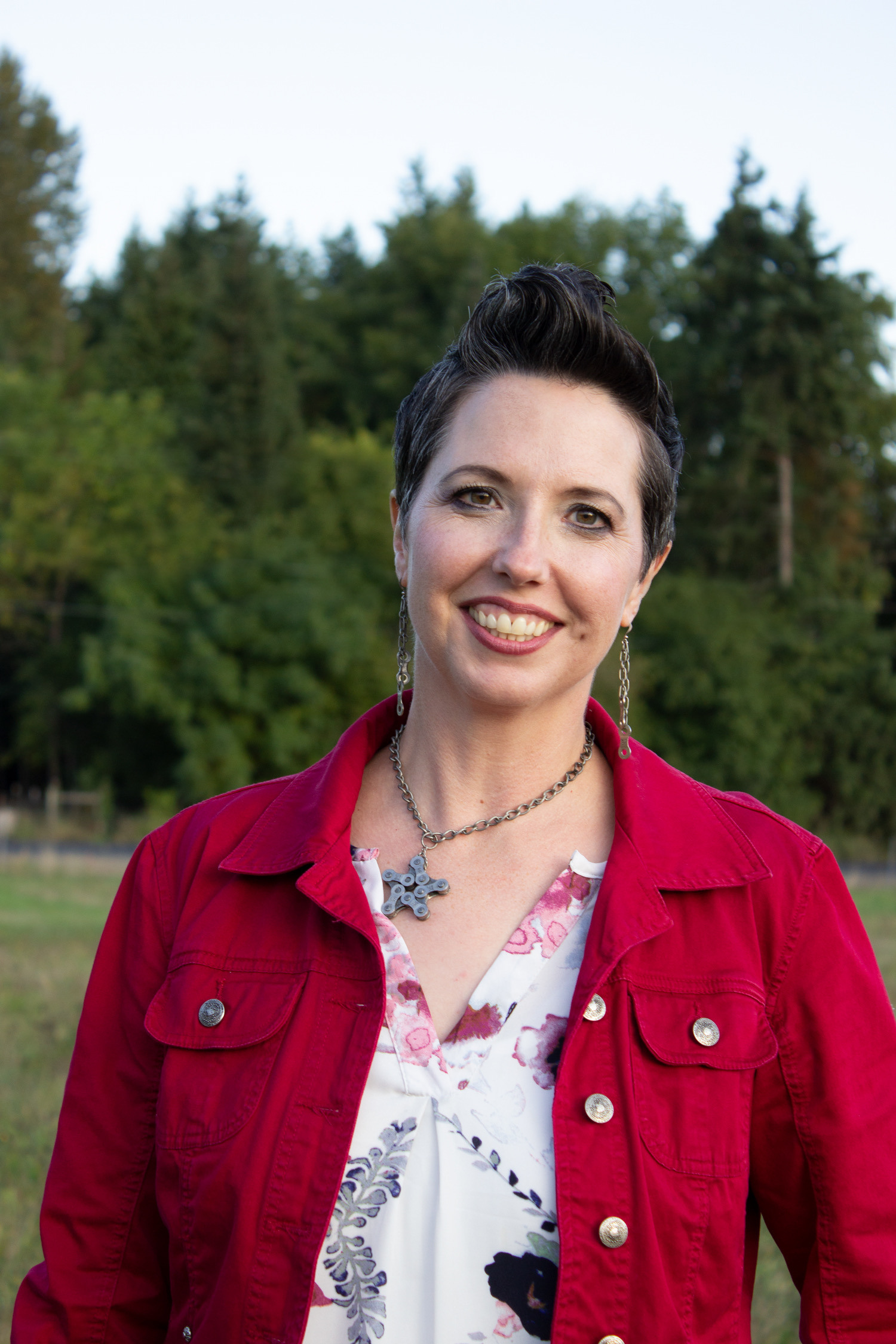 Caren Hahn
Caren Hahn writes relationship dramas in a variety of genres. With deeply empathetic characters and richly layered plots, readers of her fiction will enjoy an emotionally resonant experience. And have some fun along the way.
Caren is also the managing editor of Verso.ink, a new online community to bring the best emerging fiction to discerning readers and help authors grow their audiences. When she's not writing or promoting the work featured on Verso.ink, she's busy raising six avid readers and aspiring authors of her own.