Cover reveal for Smoke Over Owl Creek
I'm thrilled to announce that Smoke over Owl Creek is available for pre-order! Discover the dark side of small town life in this atmospheric suspense that will keep mystery lovers turning pages late into the night. And isn't this cover a beauty??
Let's pause to admire.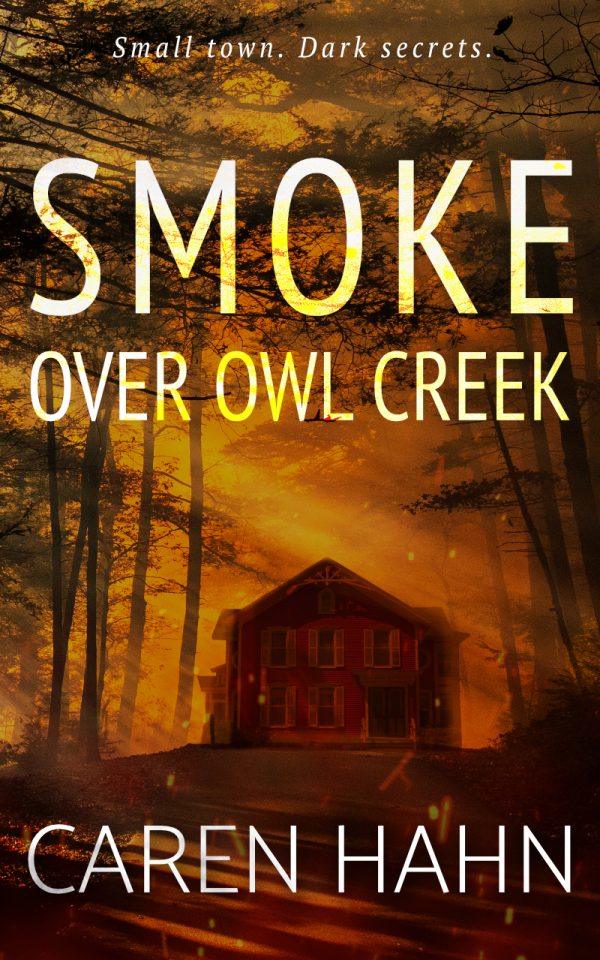 This small town suspense is in many ways a bittersweet tribute to my hometown—a tiny timber town in southern Oregon which inspired the fictional town of Owl Creek. I shared some thoughts earlier this year about the contradictions that make up small town life, and which make for fascinating contradictions in a novel.
If you like devouring page-turning mysteries with authentic characters you can connect with, this could be your new favorite read. For many early readers, it already is!