Charmed
Tales from Quarantine and Other Short Fiction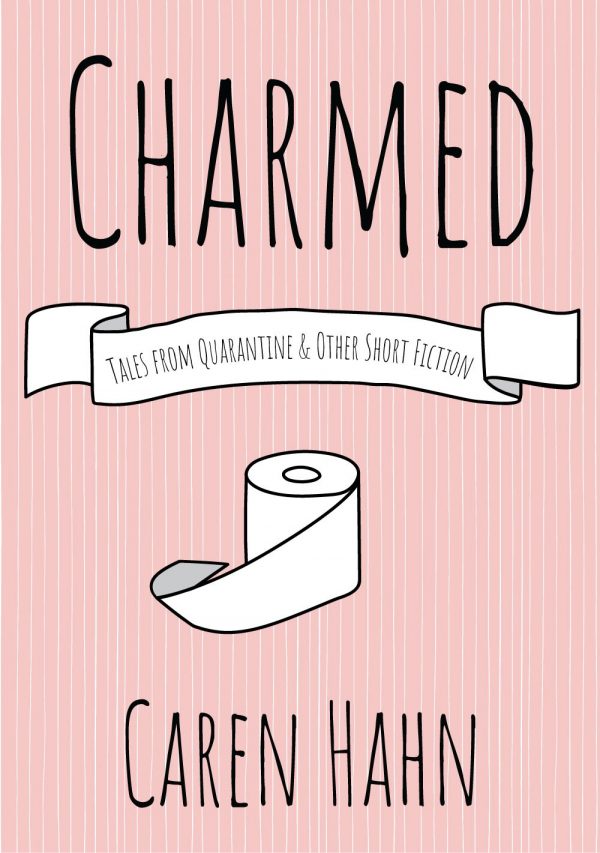 When everything shut down in response to the COVID-19 pandemic, I found myself putting writing goals on hold with six kids suddenly home from school. Weekly writing prompts became a great way to continue being creative without the pressure of putting out anything super polished. It became a family affair, and our prompt sharing parties were a highlight of those early weeks!

This free collection features short stories from past writing camps, as well as the more recent, My Charmed Life: Pandemic Edition. Most of these were written in a day—or even just a few hours—and were inspired by some kind of prompt. Some you'll recognize from the blog, but most haven't been shared publicly before. And, as with any self-respecting book featuring toilet paper on the cover, shouldn't be taken too seriously.

Hope you have as much fun reading them as I did writing them!