Hatched: Dragon Defender
Book 2 in the Hatched series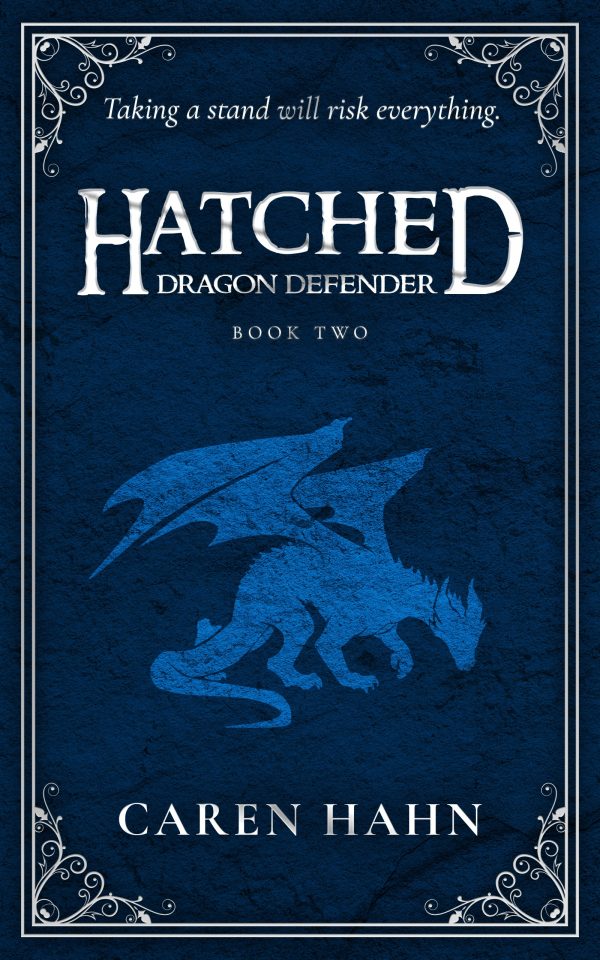 "Don't trust anyone."

Prax's warning to Charl when she leaves for Sorcester sticks in her mind like a flock of sugar sprites swarming a beehive.

Soon she finds herself in the glittering world of the noble elite where vanity enchantments and grandeur spells threaten to untether her from the simple life she's always known. Here, her family legacy means nothing. Instead, mustering support to fight the criminal charges against her gets her labeled as a radical.

Even her companions can't be counted on as mounting tension between Slip and Captain Wynne threatens to fracture their partnership, leaving Charl caught in the middle.

Unsure who to trust, Charl begins to suspect that something more sinister is at work in the city. When a hired assassin breaks into her room, it's clear that the impending trial date isn't her biggest threat.

Someone doesn't want her to live long enough to see it.

Hatched: Dragon Defender is Book #2 in the Hatched trilogy.