Hatched: Dragon Farmer
A clean romantic fantasy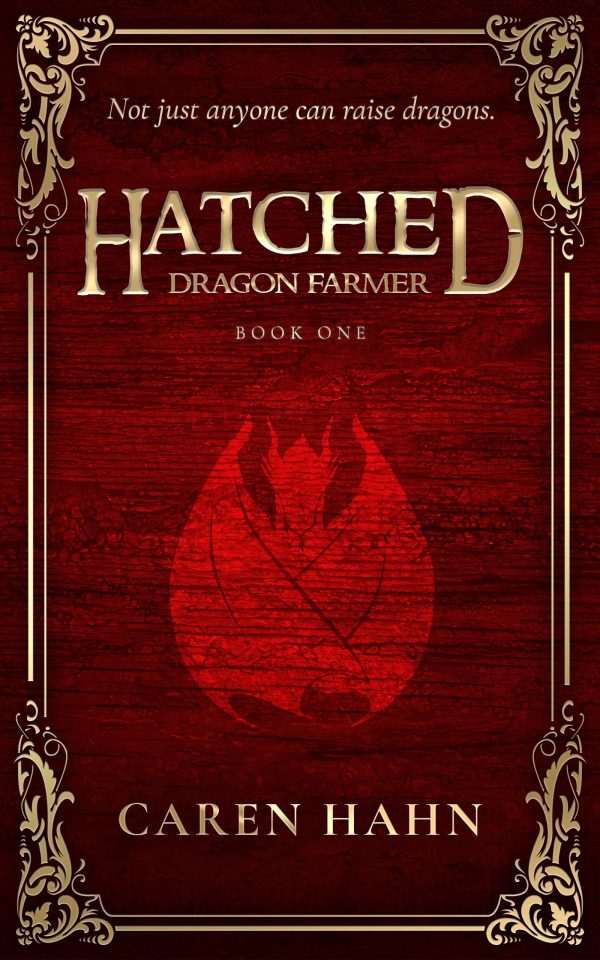 Domesticated dragons. What could go wrong?

Charl comes from a long line of farmers and has the scars to prove it. Abandoned by her brother and distracted by her handsome neighbor, it's up to Charl to keep the farm together without getting herself killed by the livestock.

After all, not just anyone can raise dragons.

But Charl keeps laying hens, not breeders. So when an egg unexpectedly hatches, she has a lot of questions. As does the Magical Regulation Squad who comes pounding at her door, ready to arrest Charl for breeding without a license.

Poised to lose everything—her dragons, her farm, and her freedom—Charl agrees to join the hunt for the illegal dragon who got her into this mess. Yet probing too deep into the shadows will uncover more than just dragons and a debilitating fear of heights, for there lie secrets that will turn her world upside down.

Featuring a delightful world where magic is as much a nuisance as a blessing, Hatched: Dragon Farmer is the first installment of the clean romantic fantasy serial Hatched. A long-running Top Faved read on Amazon's Kindle Vella, this lighthearted slow burn romance is now available for the first time in ebook and print formats.