Hunt at Owl Creek
Bitter lies. Sweet revenge.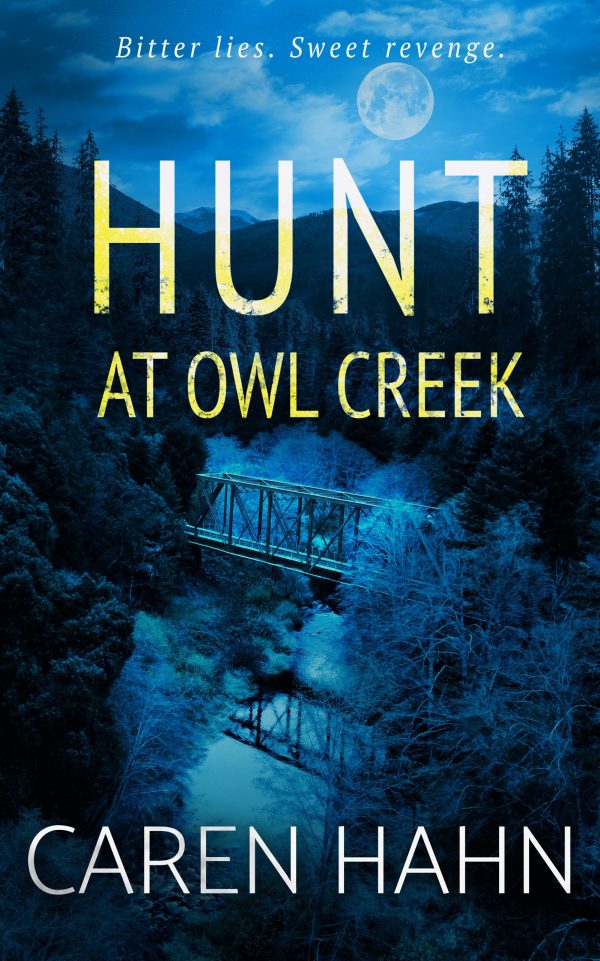 Joel Ramirez never asked to be a hero. Being a villain is even worse.

Tempers are simmering in Owl Creek as a contract dispute at the local mill turns violent and Joel is caught in the middle. Accused of siding with the mill owner, he's targeted by a resentful public. When news breaks of his relationship with Valerie Fisher—wife of famed white-collar criminal Jordan Fisher—the backlash is swift.

With media attention intensifying, Val retreats in an effort to protect Abby, keeping even Joel at a distance. Struggling to make ends meet, she fights to prove that she can take care of her daughter alone. But when anonymous photos reveal a new threat to Abby, Val is pushed to the breaking point.

Can Val and Joel uncover the plot against them before the violence in Owl Creek tears them apart?

Hunt at Owl Creek is Book #2 in the Owl Creek Mysteries.