Smoke Over Owl Creek
NaNoWriMo 2019 project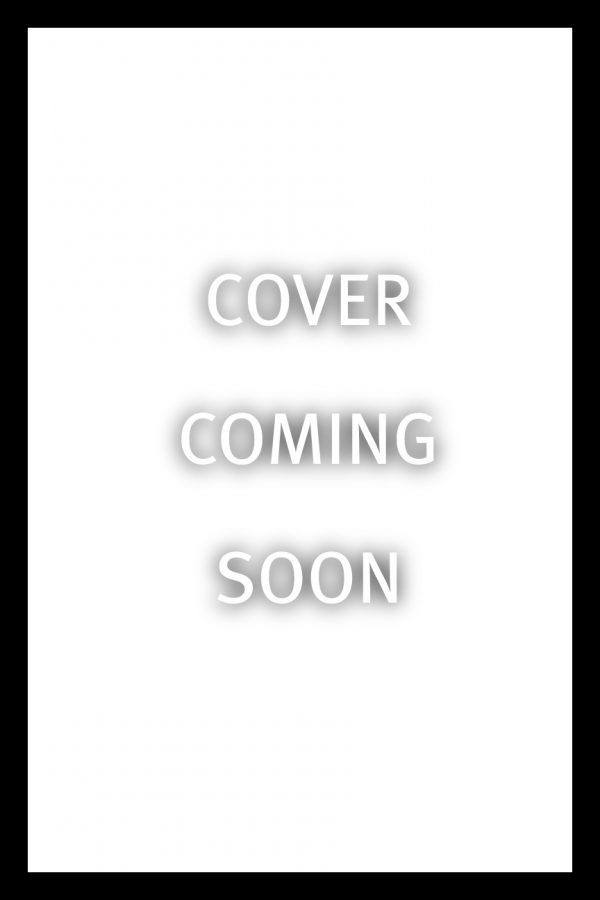 In November 2019, I started a crazy project of not only participating in NaNoWriMo (writing a novel of at least 50K words in 30 days or less), but also sharing the rough draft of my developing novel each day as it unfolded. The rough draft is no longer available, but I'm in the revision stage and am excited about how it's shaping up. In the meantime, here's a description:

Val never intended to return to Owl Creek. But ten years after leaving to make her mark on the world, she returns to her childhood home as a young widow, trying to pick up the pieces of her shattered life. After all, there's no better place to start over than home.

But Val can't shake the feeling that she and her daughter aren't safe in the rural logging town. It's not just the raging wildfires or threat of cougars in the surrounding hills. It's rumors of a missing teen and the boyfriend who was murdered in retribution. It's an intrusive neighbor with questionable motives. And it's Val's fear that people will learn the truth about her husband's death.

As Val reconnects with old friends—a police detective and a local news reporter—the mysteries of Owl Creek's dark past start to unfold. And her past, as well. When she finds a grisly corpse on her property, Val realizes that coming home may have been a deadly mistake.