Smoke Over Owl Creek
NaNoWriMo 2019 project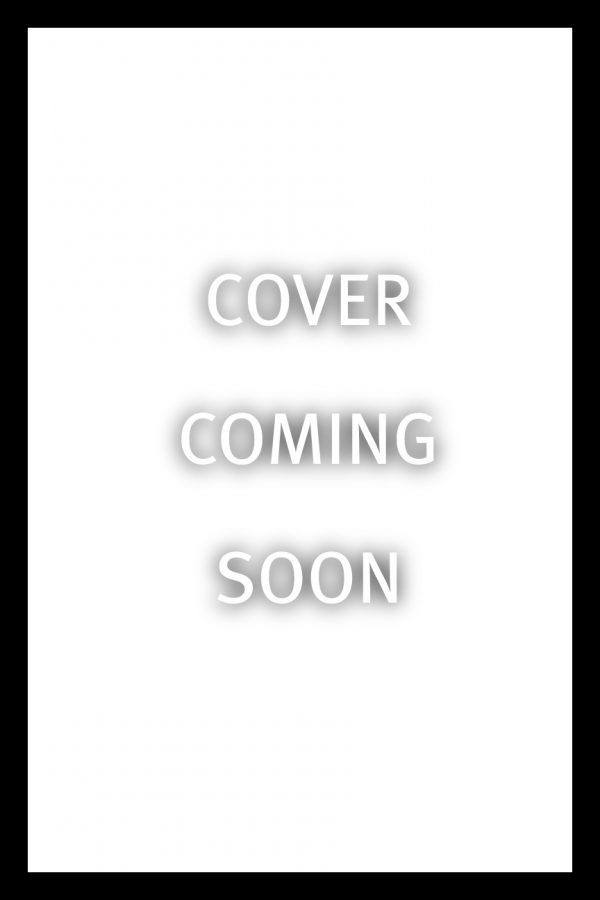 In November 2019, I started a crazy project of not only participating in NaNoWriMo (writing a novel of at least 50K words in 30 days or less), but also sharing the rough draft of my developing novel each day as it unfolded. The rough draft is no longer available, but I'm in the revision stage and am excited about how it's shaping up. In the meantime, here's a description:
Val came to Owl Creek looking for a fresh beginning. What she finds could tear the small town apart.
After her husband's tragic death, Val returns to her childhood home hoping to pick up the pieces of her shattered life. But the sleepy logging community isn't as safe as it once was. Wildfires rage in the hills, and Val is convinced that someone is prowling around her property. She looks for help from Joel, an old high school friend who's distinguished himself as a local detective.
Together they're pulled into a dark tale of jealousy and murder as they uncover the truth behind the most infamous trial in Owl Creek's history. When they find a body in the woods near Val's house, one thing is clear: Someone has a secret they're willing to kill to protect.