What Comes After
Death is nothing like I expected.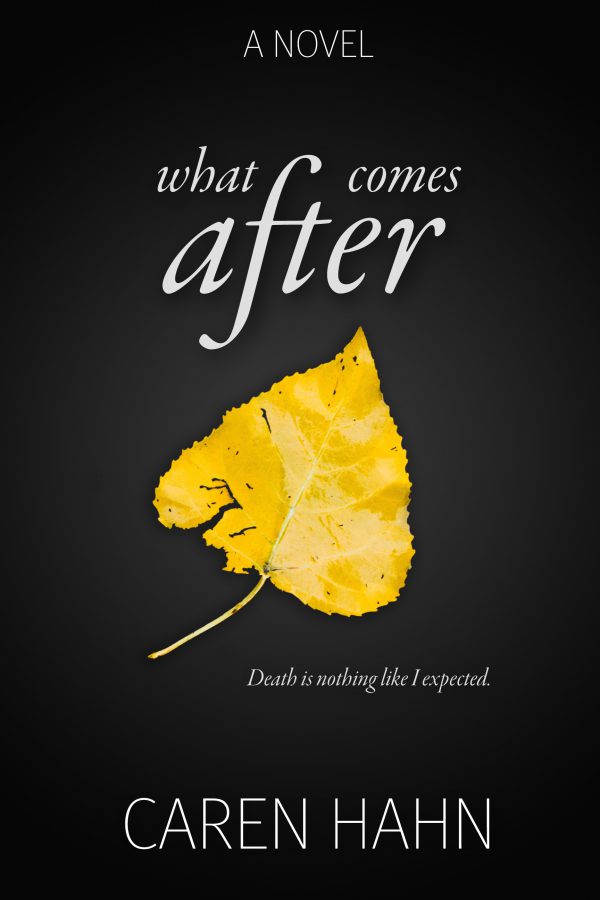 Death isn't what you think it is. I've been dead for three years now, and it's nothing like I expected.

So begins one of the letters Lorna writes in therapy. Death therapy, that is. A wife and mother of two teenagers, Lorna still struggles with grief from losing her family after her untimely death. Fortunately, the afterlife is equipped with therapists to help new arrivals work through their issues and move on to better things. If only Lorna can learn to let go.

Then she meets Jackie, a murdered teen who requires such intense therapy that Lorna can't find anyone willing to take her case. Hoping that Jackie can begin to heal if she understands what happened to her, Lorna agrees to help Jackie find her murderer.

A paranormal thriller with mainstream appeal, What Comes After is a stirring exploration of moving on from loss and finding hope in better things to come.